Following our two week foray into prehistoric creatures, the next theme we chose was Aeronautics. The inspiration for this theme was that our kiddos' awesome grandfather is retiring next week after 39 years working as a radar technician. We thought it was a good time to look at what brings us to the sky!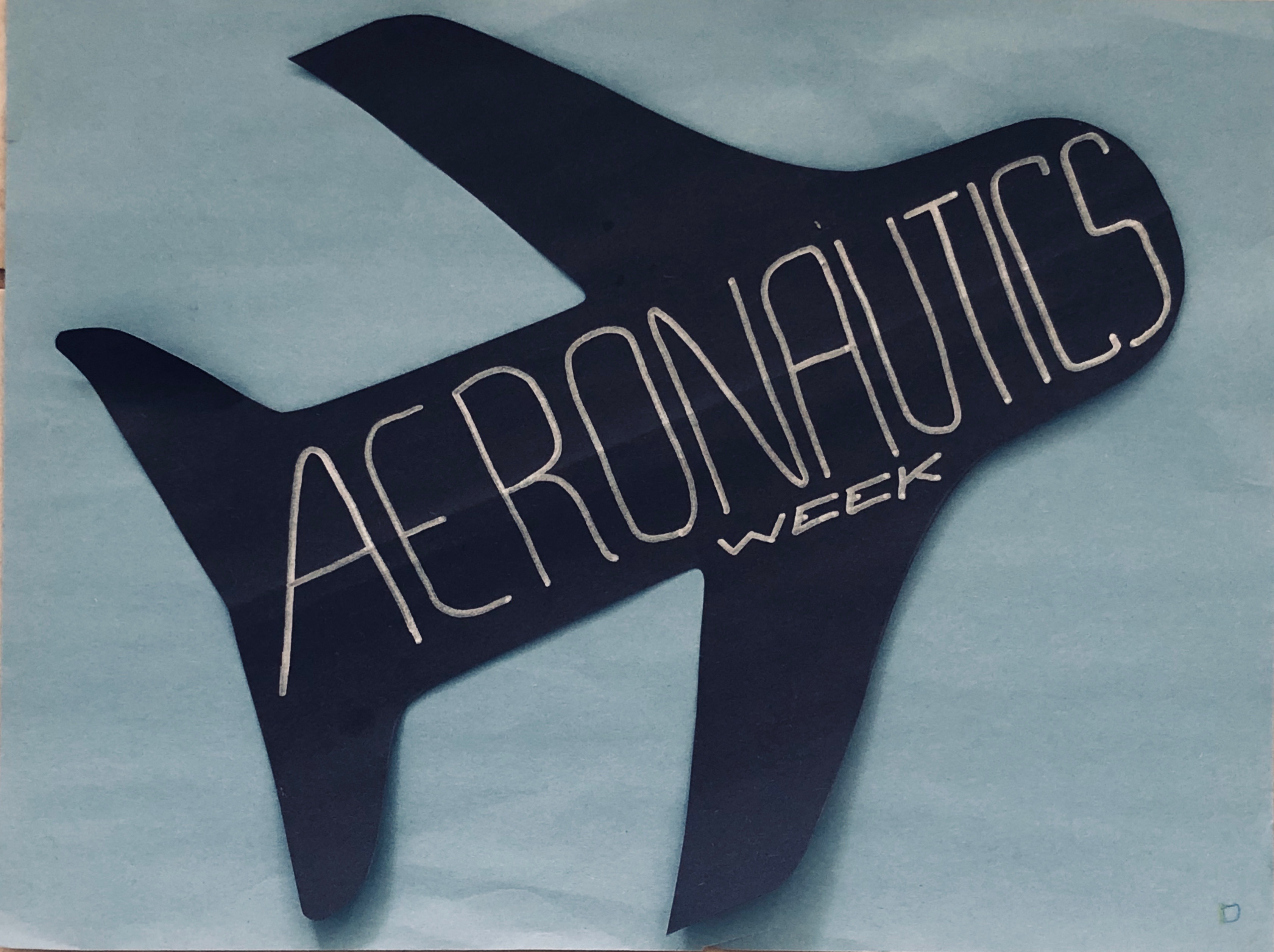 The info below is split up into the following categories:
Activities to do as a family (experiments, outdoor activities, etc.)
Independent activities that the kids can do during quiet time
Books & Videos
Week 6: Aeronautics
Family Activities
Paper Airplanes
I mean what can be more fun than making and flying paper airplanes? Apparently having a book that's been sitting for over a decade with fancy paper airplane templates, that's what! The kids picked their favourite designs and went about following the intricate folds to create some pretty neat planes. The weather cooperated for successful flights.
Once we had some fun outside, I cut out three shapes from a large piece of craft paper and we hung it up for some additional target practice.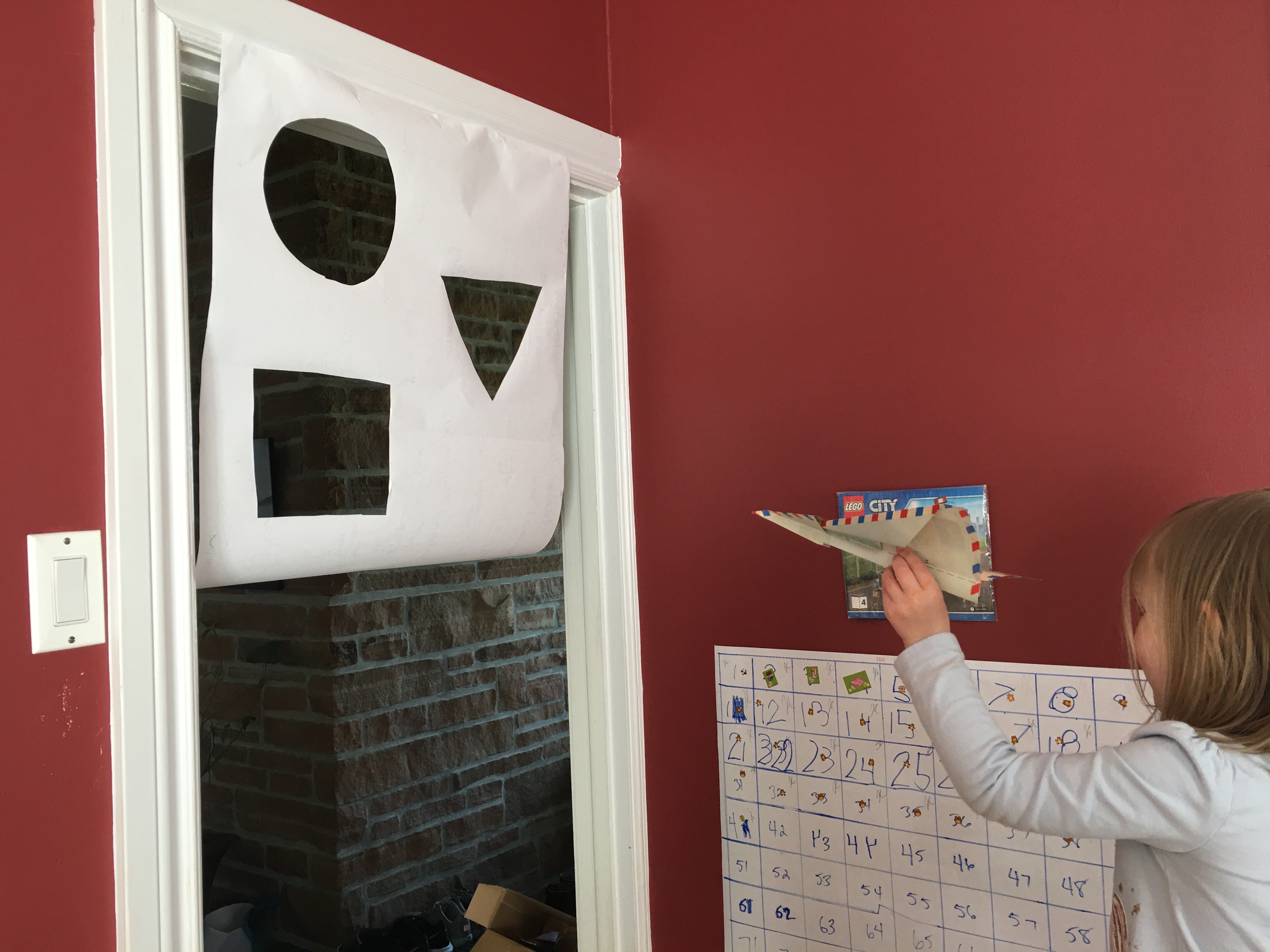 The World Record Paper Airplane
After trying some of the different designs, we decided to follow instructions for building the World Record Holder paper airplane, using this video as a resource. First we spent some time learning 3 key flying terms: pitch, yaw, and roll. There's a nice diagram here.

Then the kids worked at altering aspects of the record breaking airplane to affect the pitch, yaw, or roll. It was fun to hear their reasoning about what impacts various changes to folds would have.
Whirly Birds
As a throwback to teaching Grade 9 science, we made some paper whirly birds / helicopters using this template. The kids coloured them in and then tossed them down the stairs. There is way more fun to be had with these helicopters in testing out what can affect their flight time, but there was too much sunshine for us to stick inside for long!
Quiet Activities
Here are some of the quiet activities the kids worked on this week, aside from throwing planes through the paper targets:
Airplane Parts with word tracing + colouring

Spot the differences

Addition & matching

90 (eep!) Page worksheet Package – We just picked a few from here.

The Fun with Mama package above inspired our kinder kid to start creating his own activities for us adults to do during quiet time. One was this cute colour by number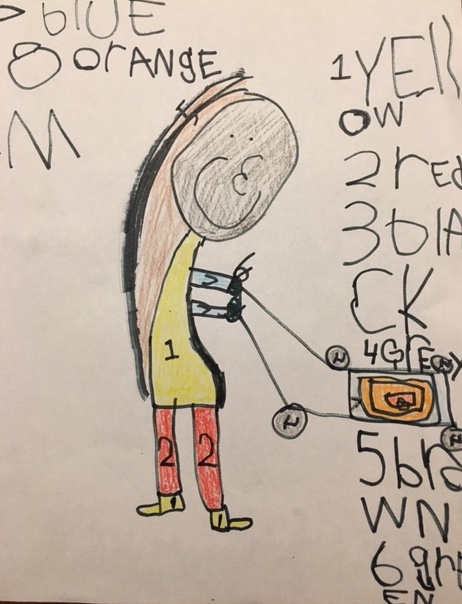 Books & Videos
We were lucky to own a few of these and others were borrowed from the library. (Extra lucky that one we got just days before things shut down!)
The World Record Revised Paper Airplane Book by Ken Blackburn

Airplanes and Other Flying Machines Ultimate Sticker Book

How Airports Work by Clive Gifford

LEGO Amazing Vehicles

Some of the videos & shows that suited the week:

Magic School Bus Taking Flight (S02E09) – Netflix

Bill Nye The Science Guy – Flight (S01E01 — how cool is that?)

How Does an Owl Fly so Silently? Super Powered Owls – BBC
SuperWings – Netflix
Next Week: Insects