There was a lot to unpack when looking at space and the kinder kid was intrigued by gravity, so that became the theme for the following week.
The info below is split up into the following categories:
Activities to do as a family (experiments, outdoor activities, etc.)
Independent activities that the kids can do during quiet time
Books & Videos
Week 3: Gravity and Spacetime
Family Activities
Tensegrity Structure
There's no mystery where our children got their love for LEGO. Their dad built a cool tensegrity structure out of LEGO to kick off our learning about gravity. Very cool. Not cool? The only photo we have is on a super dusty surface where it was built in hiding.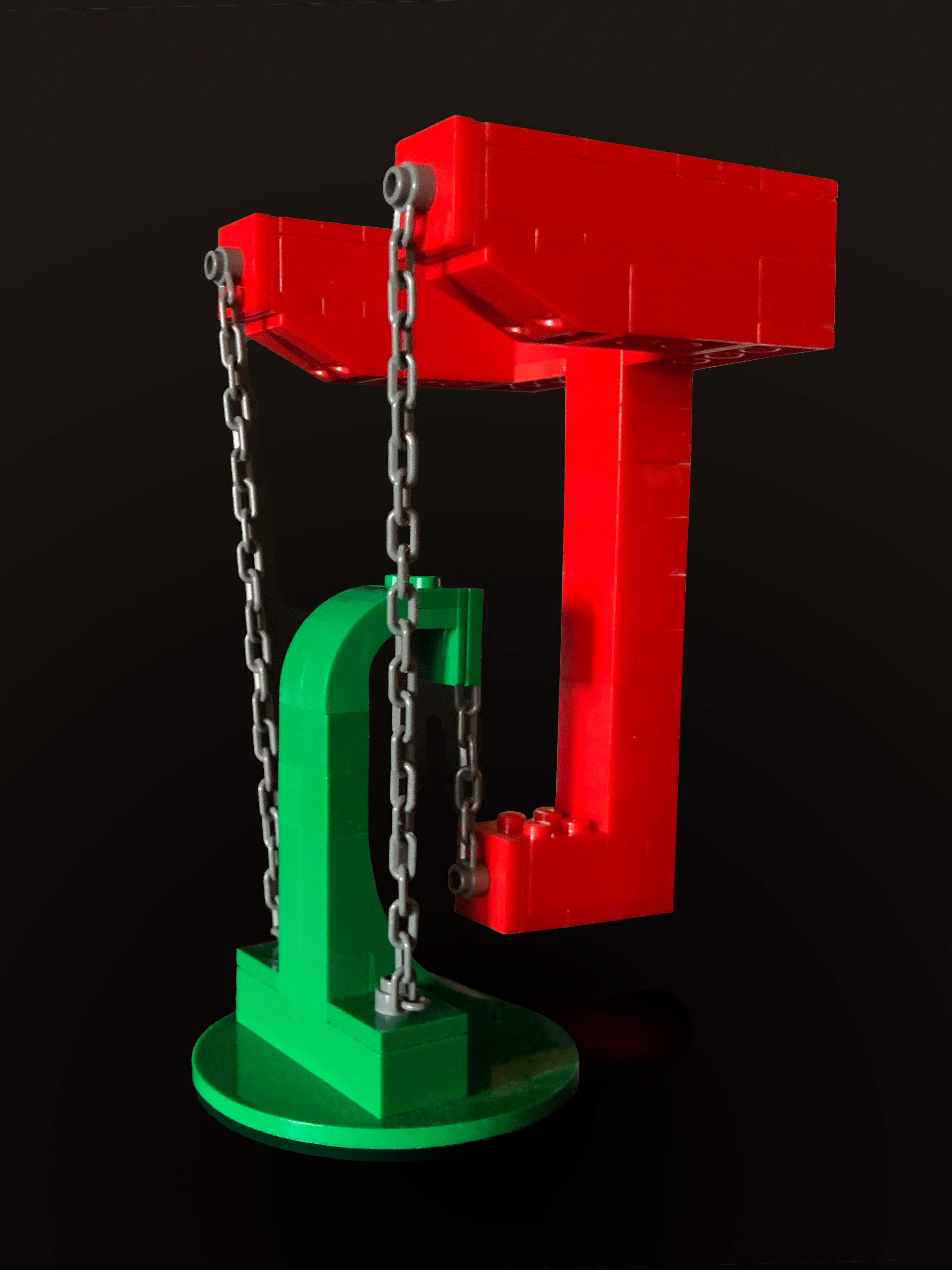 Gravity Water Cup Drop
Next we did the Gravity Water Cup From from the Science Guys. We did it over the bath tub and the kids loved it.
Gravity Visualized
While the content of this one was way over the kids' heads, it was fun and they liked taking part. We built this visualization of gravity based on this video, using a hula hoop, ikea drinking glasses, some stretchy fabric, and clothes pegs.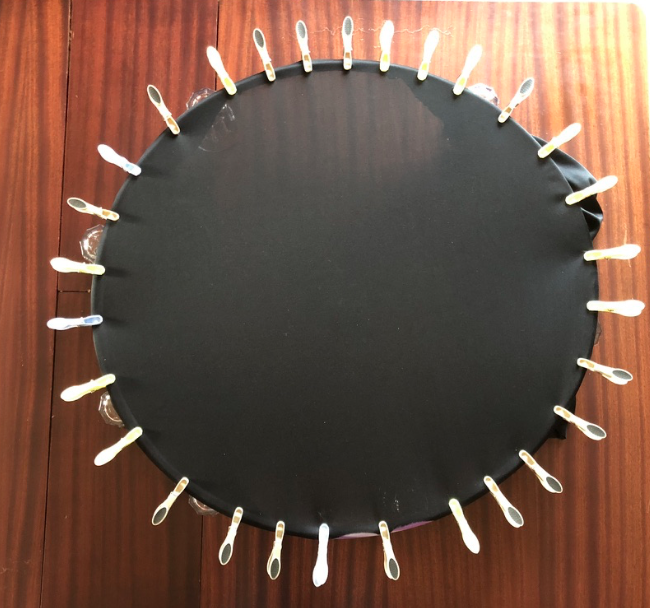 Given our rather crude setup, the visualizations worked pretty well and gave way to cool discussions around gravitational slingshots.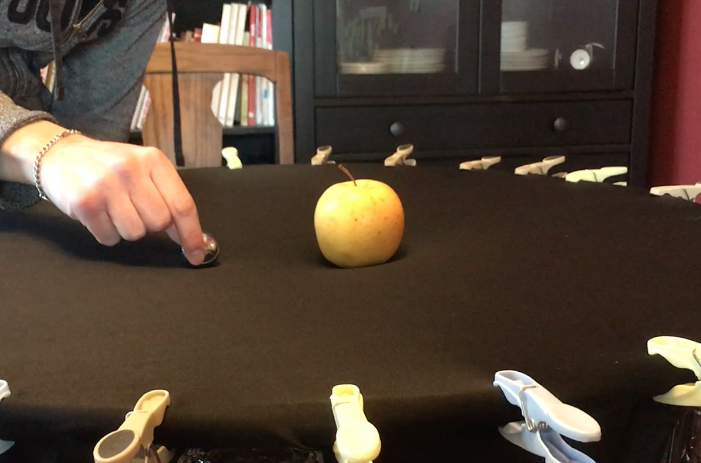 Pendulum Gravity Experiment
Using the free app Phyphox, we created a pendulum with a phone inside a toilet paper roll under our kitchen table and determined the acceleration due to gravity. A little sophisticated for the littles, but they love recording numbers, making hypotheses, and seeing what happens. The video explanation for the experiment can be found here.
Quiet Activities
I am becoming less picky about these with time. I don't love the worksheets but the kids like having something to work on at the start of quiet time.
A collection of fun space-related worksheets
Books & Videos
We rewatched Bill Nye's Gravity Episode (S1E6) – the kids love this one
Pete the Cat: Out of This World by James Dean (read aloud because we can't go to the library)
The Magic School Bus Gains Weight (S4E8) – available on Netflix
Inspiration found from The Cosmic Perspective (Third Edition)
Next week: Prehistoric Creatures!